Commissioning
Wish to know more about our Commissioning services?
We operate all around the world and have comprehensive experience of commissioning. Both of in-house developed systems and of externally developed systems.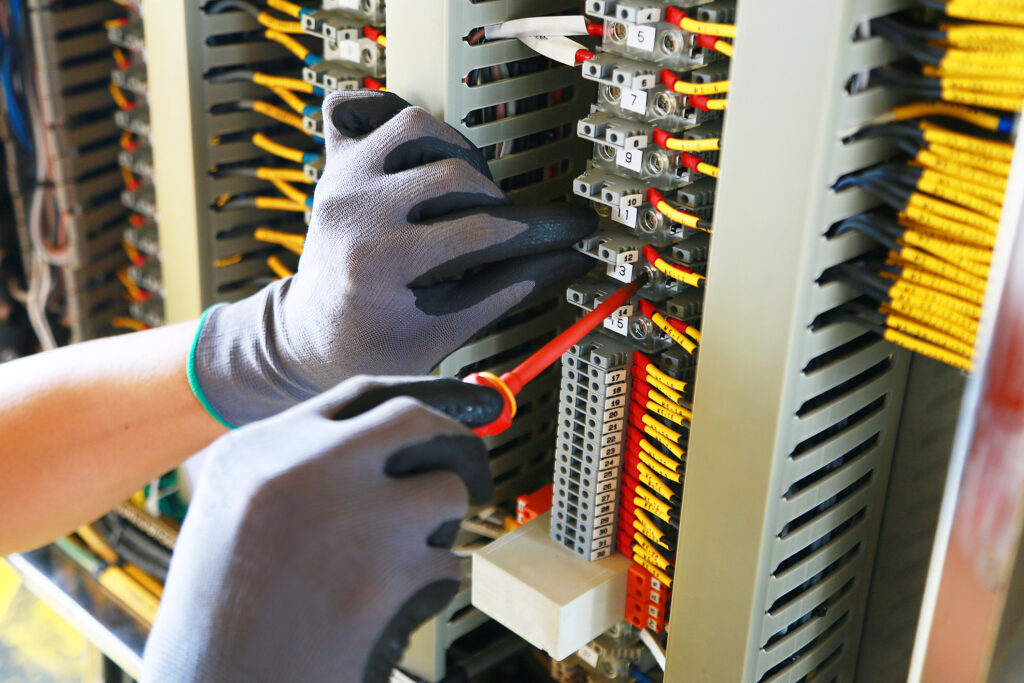 ---
Commissioning is one of the last parts of a projects and is something we take with utmost seriousness. It's after a commisioning you really get to see the real result of the whole project. We want our client to feel 100% satisified and safe with all the work we have done. This is why follow-up after commissioning is a must for us and is always included in our quality assurance.
---
What we offer:
Automation systems
Processing systems
Discrete industry
Robotics
Electrical installations
IT
Communication Systems
Follow-up after completed commissioning