Automation
Wish to know more about our Automation services?
Our specialists can supply design, service and consultation in all areas of industrial automation. It includes PLC, HMI, DCS, Industrial IT We work with both discrete and process systems.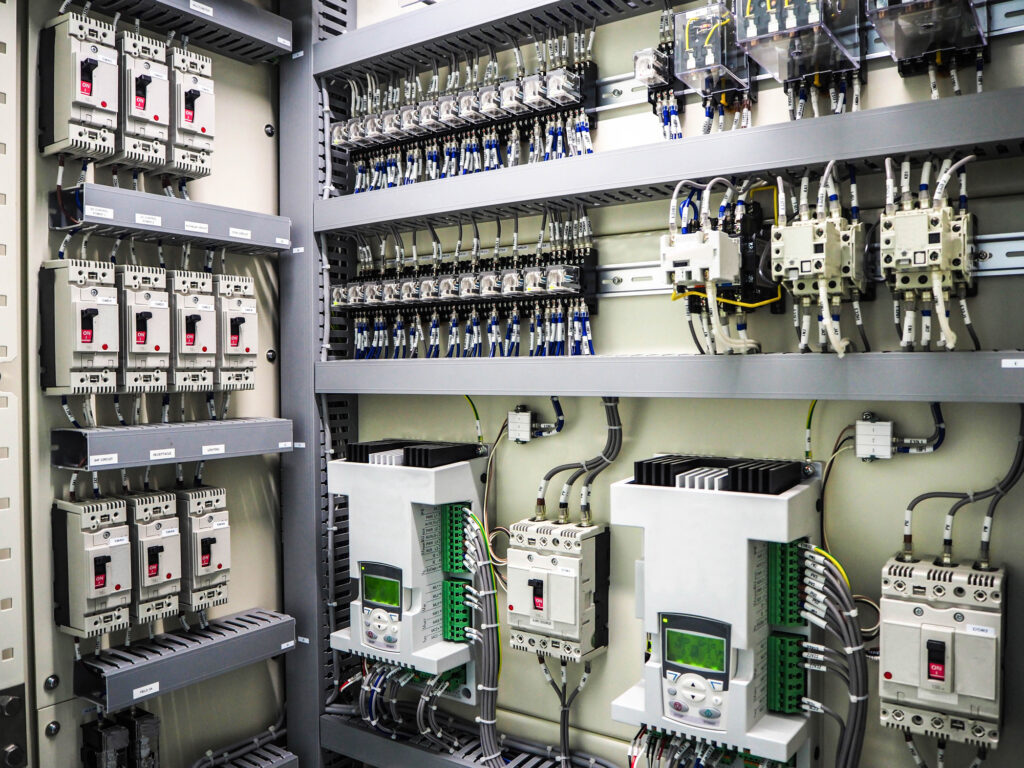 ---
Automation is the core of our operation and we have an extremely wide knowledge of it. From idea to finished facilitiy we take on projects that we streamline so our clients can get the tailored solution they require.
---
What we offer:
Project management
Programming
Commissioning
System Construction
System dimensioning
Training
Documentation
PLC, HMI & DCS Systems