Welcome to Overgaard Solutions AB
We are the local company with talented and experienced technical consultants with the world as our workspace.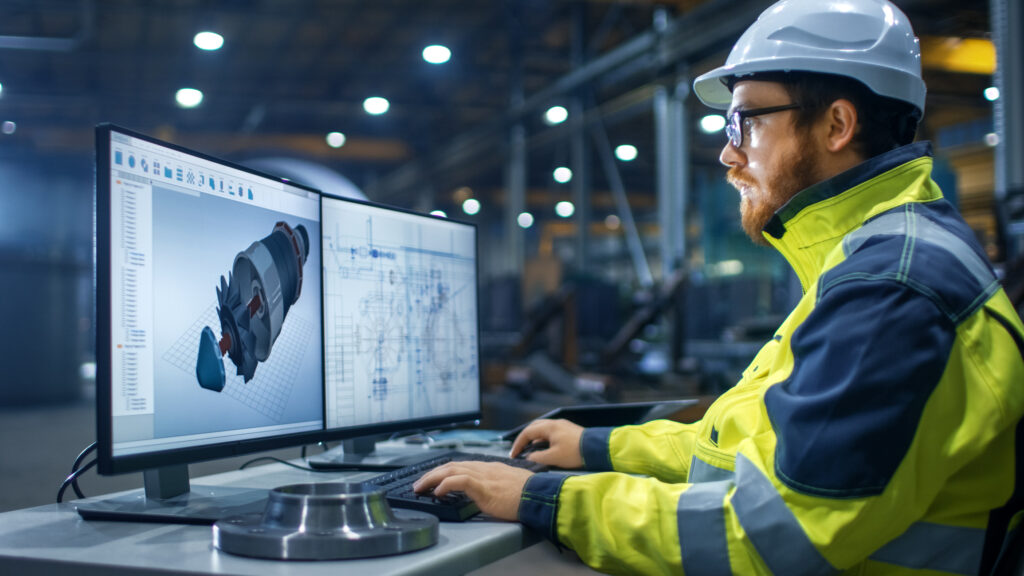 Electrical Design
We provide electrical design services in all parts of a project, from pre-study to troubleshooting and follow-up after delivery.
Commissioning
We operate all around the world and have comprehensive experience of commissioning. Both of in-house developed systems and of externally developed systems.
Automation
Our specialists can supply design, service and consultation in all areas of industrial automation. It includes PLC, HMI, DCS, Industrial IT We work with both discrete and process systems.
Project Management
From start to delivery of any given industrial project out project managers can provide part or full project management services.
Expertise delivered across the globe
Overgaard Solutions has a common goal that through our work always deliver a cost-effective solution that works over time for our customers.

GET IN TOUCH TODAY
We're an internationally available company. Reach out to us from anywhere in the world to get help with any of your project needs.